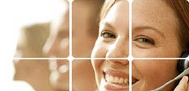 INGSU LOGISTICS CO., LTD.
Contact:Ms.Haoki
WhatsApp & WeChat:
+8613827272175

Q Q:2087258157
Skype:ruiliang183
land transportation from China to Laos

1/Laos logistics transportation special line:Main business; china to laos land transportation and laos customs clearance include duty charges. The container pass a "one-stop" customs inspection of goods in transit, does not require repeated loading and unloading of goods and vehicle conversion.

2/ingsu logistics company form pingxiang border port customs declaration,customs clearance to Vietnam,From Vietnam to Vientiane Laos,transportation to Laos Vientiane destination and warehouse,Or delivery to Yunnan Mohan port,from mohan port to the territory of laos,through land transportation to Luang Prabang, Savannakhet, Vientiane, etc.,Transportation time:5-7 Working days ,After loading the goods in Container.

3/ingsu cargo company Provide truckload and LTL transportation,Clients can choose delivery or Take delivery of goods,By our agent, customs clearance to Laos Vientiane,Our company provides include duty charges & customs clearance & delivery to the door, One-stop service,Clients only needs to provide a packing list,The price is low, convenient and fast, safe and reliable,Welcome to consult our business!

4/ingsu laos logistics carrier:all kinds of hardware, toys, furniture, motorcycle accessories, mobile phone accessories, machinery, handicrafts, shoe accessories, plastic products, lamps, kitchen supplies, hotel supplies, bathroom supplies, all kinds of engineering materials, steel products, large equipment etc.. Personal items, Taobao small goods, foreign trade samples, mobile phones, accessories etc.

ingsu international(China) logistics co; ltd,
China to Laos/Myanmar/Vietnam/Cambodia /Thailand/Malaysia/Singapore logistics transportation,
include duty charges,(DDP/DDU)
customs clearance,
delivery to the door,
general trade declaration,export tax rebate.
http://www.ingsu.cn
China to Vientiane laos land transportation/Express/Logistics/Air/Sea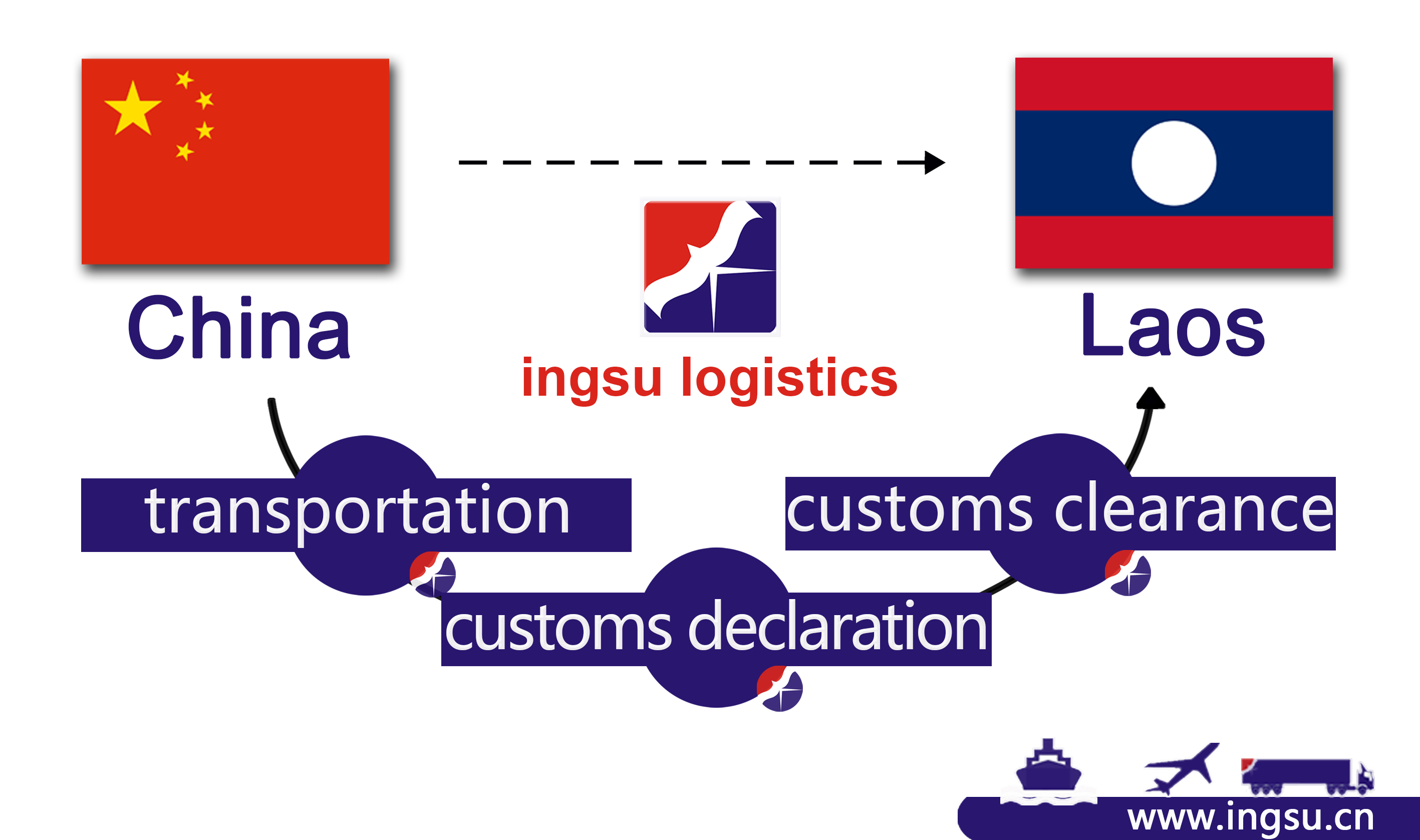 http://www.ingsu.cn /laos logistics company,laos Transportation company,laos land transportation,logistics,air,shipping,express,include duty charges,customs clearance,ingsu freight agency,cargo,ocean,general trade declaration,export tax rebate