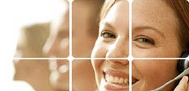 INGSU LOGISTICS CO., LTD.
Contact:Ms.Haoki
WhatsApp & WeChat:
+8613827272175

Q Q:2087258157
Skype:ruiliang183
Delivered Duty Paid(DDP trade terms service)
source:ingsu international date :2020-02-01 10:27 viewed:
Delivered Duty Paid-DDP trade terms service
What Is 'Delivered Duty Paid - DDP'?
Delivered duty paid is a delivery agreement whereby the seller assumes all of the responsibility, risk and cost associated with transporting goods until the buyer receives or transfers them at the destination port. This includes paying for shipping costs, export and import duties, insurance and any other expenses incurred during shipping to an agreed-upon location in the buyer's country.
Breaking Down 'Delivered Duty Paid - DDP'
DDP is a shipping agreement that places the maximum responsibility on the seller. An example where DDP is applicable is for a courier service where the full supply chain cost is under control and with minimum cost variance. In addition to shipping costs, the seller is obligated to arrange for import clearance and tax payment, and import duty. The buyer and seller should agree on all payment details before finalizing the transaction, and it is important to state the name of the place of destination.
The seller arranges for transportation through a carrier of any kind. The seller is responsible for the cost of the carrier and acquiring customs clearance in the buyer's country, including obtaining the appropriate approvals from the authorities in that country. In addition, the seller may need to acquire a license for importation. However, the seller is not responsible for unloading the goods.
The seller's responsibilities include providing the goods; drawing up a sales contract and related documents; export packaging; arranging for export clearance; satisfying all import, export and customs requirements and paying for all transportation costs including final delivery to an agreed-upon destination. In addition, the seller must arrange for proof of delivery and pay the cost of all inspections. The seller must alert the buyer once the goods have been delivered to the agreed-upon location. In a DDP transaction, if the goods are damaged or lost in transit, the seller is liable for the costs.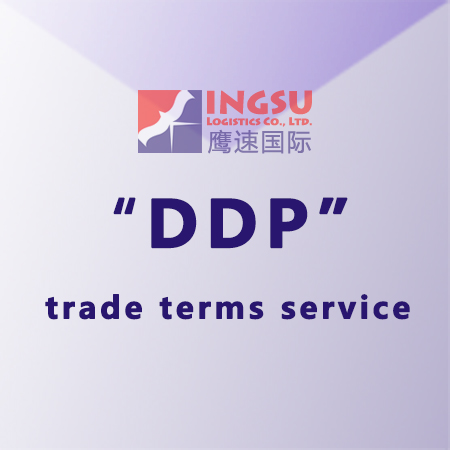 DDP trade terms service