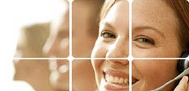 INGSU LOGISTICS CO., LTD.
Contact:Ms.Haoki
WhatsApp & WeChat:
+8613827272175

Q Q:2087258157
Skype:ruiliang183
Customs clearance services from China to Muse 105 yard
source:ignsu international date :2015-09-22 12:53 viewed:
Customs clearance services




from China to Muse 105 yard,Myanmar(Burma)




(Muse 105Mile customs clearance/Muse 105 code yard customs clearance)
Muse is the capital town of Mu Se Township (also spelled as Muse Township) in
northern Shan State, Myanmar. It is situated on the Shweli River, and is connected
by a bridge and road to kyegaung,shweli in Yunnan, China.
ingsu international provide Muse 105 yard customs clearance services, pay customs
duty. logistics &transportation from China to Lashio/Mandalay and Yangon.
Muse 105 mile customs in Shan state(Muse 105 yard customs in Myanmar):
Muse's '105th mile Trade Zone', a border zone of 150 hectares, the first and largest
border trade camp of its kind in Myanmar(Burma), handling as much as 70% of cross
border trade with China.
ingsu international road cross -border land transportation, myanmar customs clearance logistics transportation, include duty charges and customs clearance Delivery to the door. Solve individual business / enterprise / foreign trade import and export trade service.
ingsu international freight Provide from China to Shwe li- Kyegaung- Muse- Lashio- Mandalay- Naypyidaw- Yangon- Thilawa Special Economic Zone- Myawadi freight logistics services,Safe full course land transportation,ingsu Myanmar logistics transportation include duty charges and customs clearance to door.
ingsu international logistics co., ltd. is a professional company of accepting import & export goods forwarding agent services for ocean shipping and express & land transportation Southeast Asia, and we have the position of the top in the same trade.Based on the 10 years experience,we perform pretty good and professional in transportion,it is also a guarantee to your transportation quality.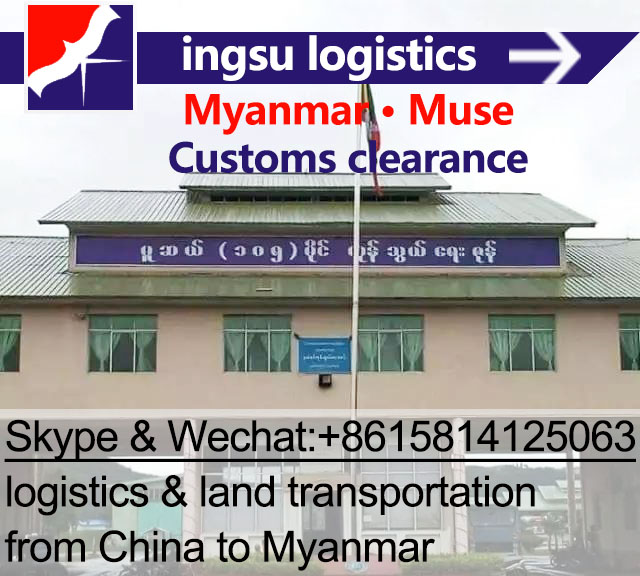 ingsu international logistics (China) co., ltd


logistics & transportation from China to Yangon/Mandalay/Lashio/Muse/Thilawa SEZ/Bago/Taunggyi/Naypyidaw/Myawadi/Moulmein/Meiktila/myitkyina,
include duty charges(DDP/DDU/DAF),
customs clearance & customs declaration,
delivery to the door,
Pls add My Skype & WeChat ID: +8615814125063
QQ ID:2456935340
Myanmar customs clearance,Muse customs clearance,105 yard customs clearance, 105 code yard customs clearance,105 mile customs clearance, Shan state customs clearance.
http:/www.ingsu.cn /myanmar logistics company,myanmar Transportation company,myanmar land transportation,logistics,air,shipping,express,include duty charges,customs clearance,ingsu freight agency,cargo,ocean,general trade declaration,export tax rebate