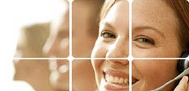 INGSU LOGISTICS CO., LTD.
Contact:Ms.Haoki
WhatsApp & WeChat:
+8613827272175

Q Q:2087258157
Skype:ruiliang183
logistics services from China to Thilawa SEZ',Myanmar
source:ingsu international date :2018-03-10 10:09 viewed:
logistics services

from China to Thilawa SEZ',Myanmar
The Thilawa Special Economic Zone - located on the outskirts of Yangon - is the first Special Economic Zone (SEZ) to be built in Myanmar, and will be fully (commercially) operational within 2015. Inside Thilawa SEZ, (where) both (the) hard and soft infrastructure - from roads and utilities to supporting services such as maintenance - will be developed up to the international standard. It is located at 14 miles (23 km) South-East of Yangon, which is the biggest commercial city of Myanmar. The construction of all the hard infrastructures inside the zone has commenced since November 2013. The required soft infrastructures are being build up to be in line with the international standards.
The Thilawa SEZ offers many economic benefits for investors. As Myanmar's SEZ right on the outskirts of Yangon, this Zone has been set up to provide its investors with a streamlined and easy investment and operation process, while also providing the advantages of special concessions and the services which come as part of its proximity to Myanmar's major economic center. There are many different reasons to choose Thilawa, all of which make it a superior investment choice. The SEZ has already confirmed investments from many firms, including those from Japan, Singapore, China, and Europe.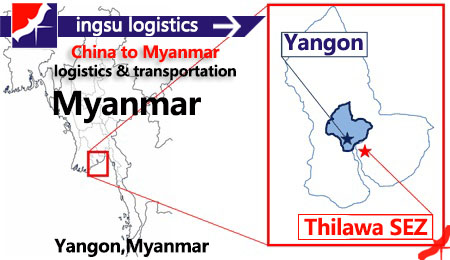 we can provide from China to Lashio- Mandalay- Kyaukse - Naypyidaw- Yangon- Thilawa Special Economic Zone- Myawaddy freight logistics services,Safe full course land transportation,ingsu Myanmar logistics transportation include duty charges and customs clearance to door.
services by land transportation and express:
-DDP trade terms,
-include duty charges,
-customs clearance & customs declaration,
-delivery to door,
-the port of destination will not charge any fee,the goods will be delivered to the appointed unload place directly by ingsu logistics company.
ingsu international logistics co., ltd.
logistics & transportation from China to Myanmar/Lao/Vietnam/ Cambodia /Thailand/Singapore/Malaysia,
www.ingsu.cn/en
ingsu@foxmail.com
Skype & WeChat ID: +8615814125063
http://wwwingsu.cn/en #Myanmar logistics company, Thilawa logistics,Thilawa SEZ land transportation,Mandalay logistics,Yangon air,Thilawa road freight,Yangon shipping,ingus Myanmar express,Myanmar courier, Lashion land transportation.