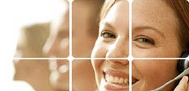 INGSU LOGISTICS CO., LTD.
Contact:Ms.Haoki
WhatsApp & WeChat:
+8613827272175

Q Q:2087258157
Skype:ruiliang183
land transportation from China to Luang Prabang
source:ingsu international date :2018-03-21 12:13 viewed:
land transportation from China to Luang Prabang, Laos
land transportation service from Kunming,China to Luang Prabang, Laos.
Road route from China to Laos : Mohan port ,China to Boten port - Na Teuy-Na Mor-Muang Xai - Luang Prabang, Laos.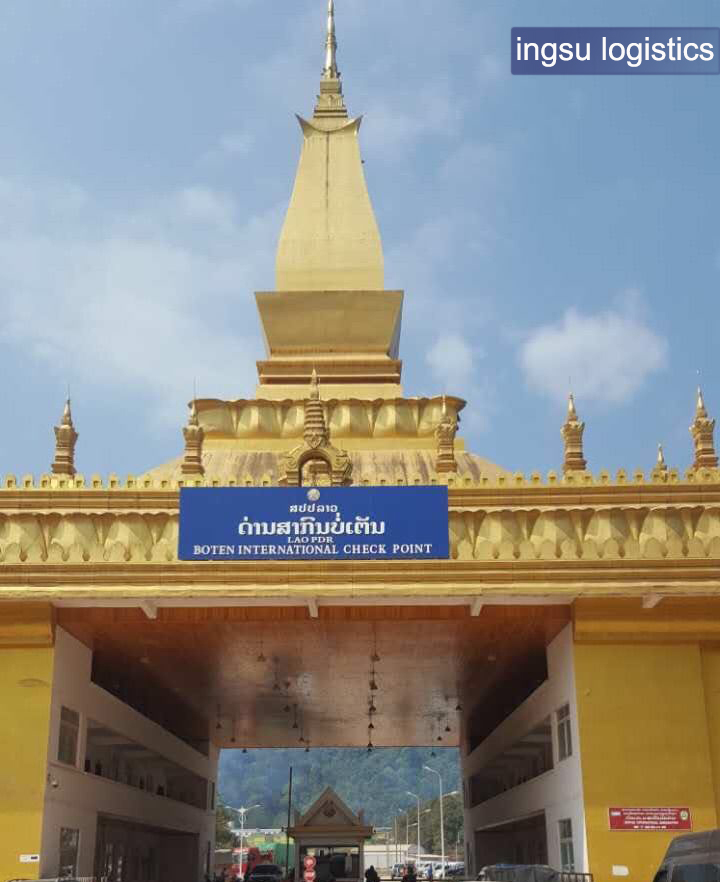 We can ship from China to Laos by land transportation.
arrive in Louang Namtha / Phonsavan / Golden Triangle / Ton Pheung / Houayxay / Oudomxay / Muang Xai / Luang Prabang / Xaignabouli /Vang Vieng / Vientiane / Savannakhet / Thakhek / Pakxe, Laos.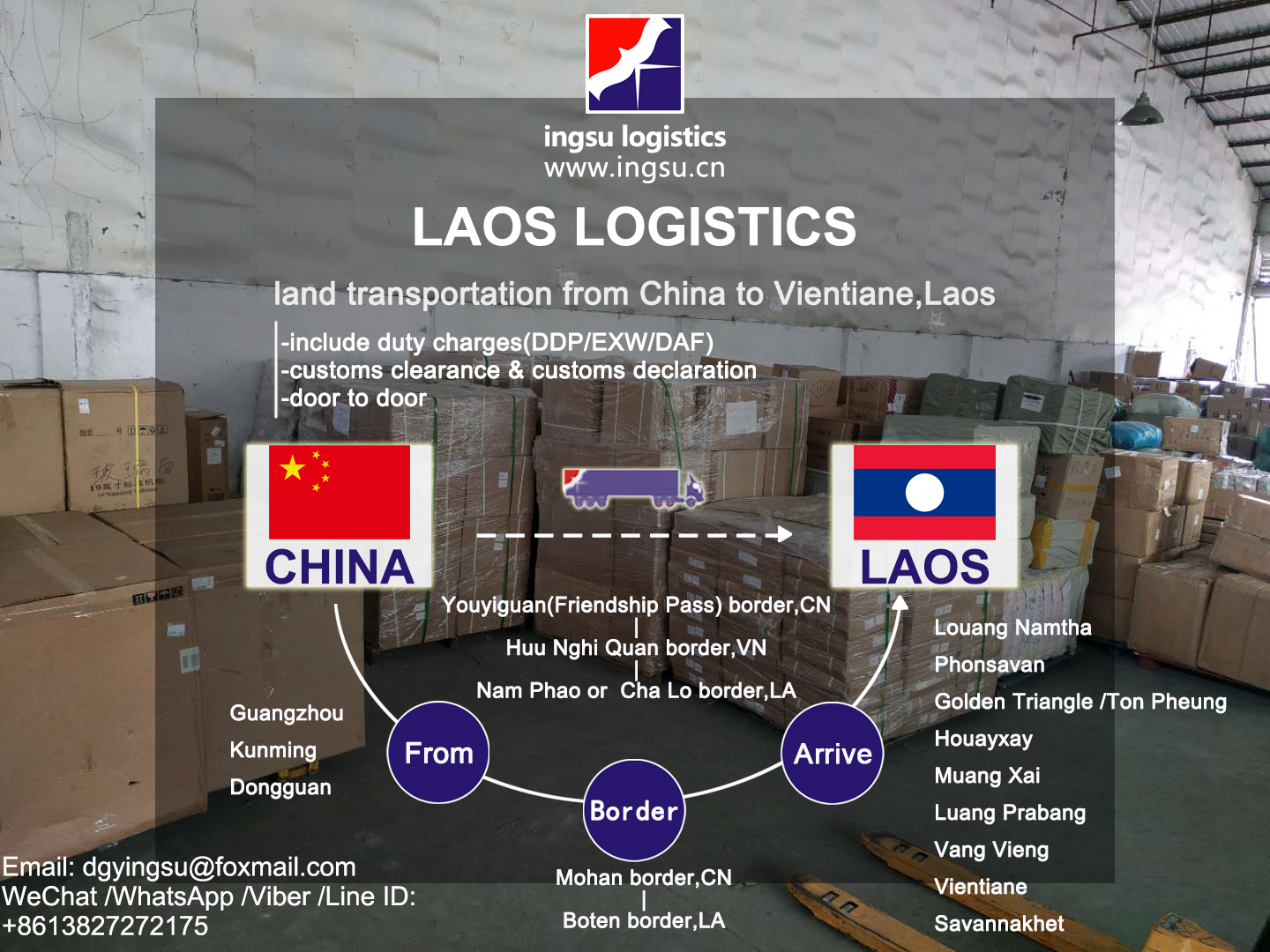 Our transportation services advantages include customs duty charges(DDP/DDU/DAF/EXW trade terms) and import customs clearance & export customs declaration, delivery to the door.
we can transportation the following goods: Hardware, toys, furniture, motorcycle accessories, mobile phone accessories, machinery, crafts, fabrics, clothing, shoemaking accessories, ingsu logsitics, chemicals, plastic products, lamps, kitchen supplies, hotel supplies, bathroom supplies, electronics, etc.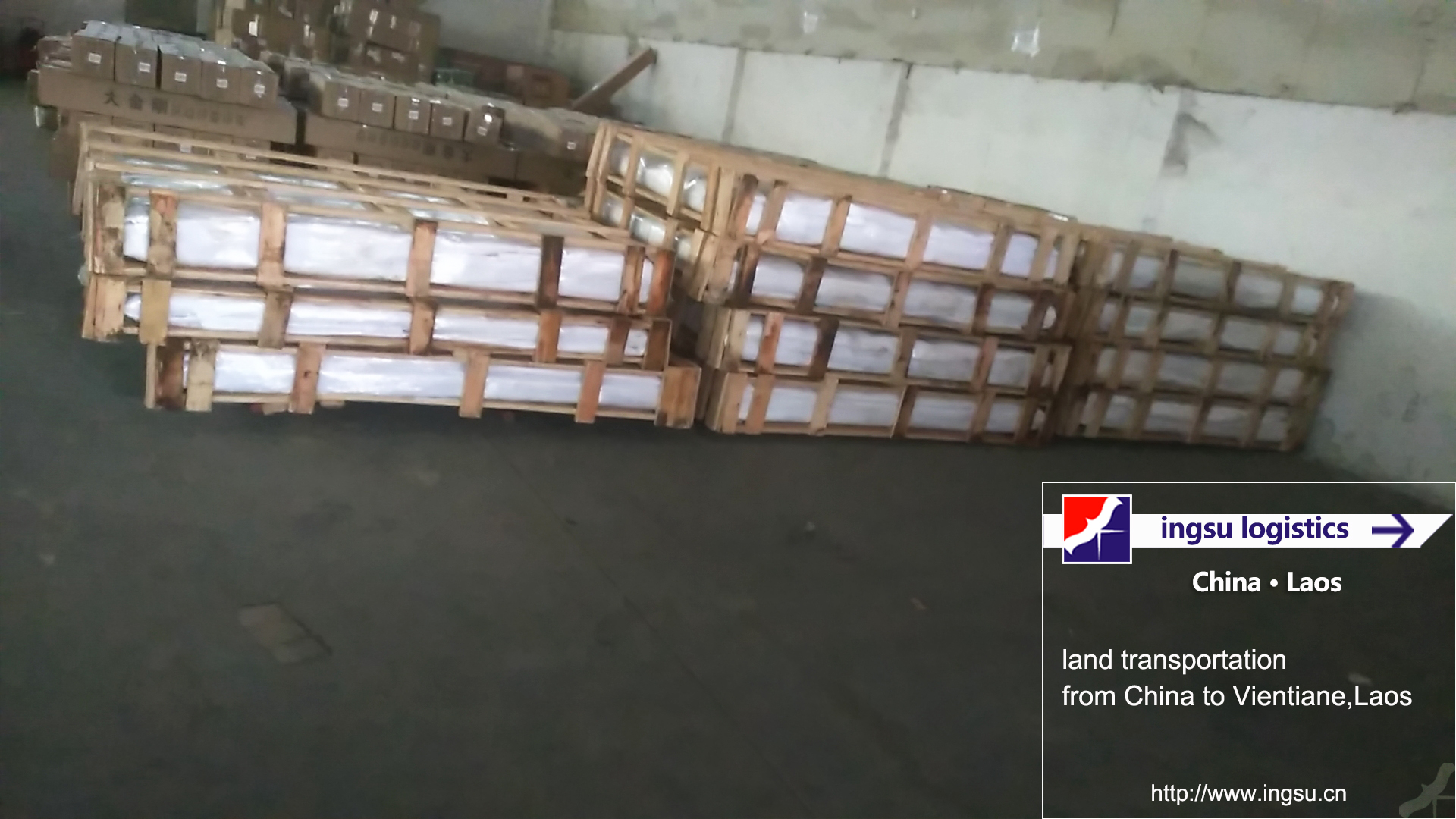 If the all-inclusive customer only needs to provide a packing list, the rest of the documents will be handled by our company. This transportation service is cheap, convenient, fast, and safe to operate, so customers don't worry about customs clearance in Laos, customs duties in Laos (quotations already include customs duties), and delivery services.
If the buyer (importer) needs to customs clearance and pay customs duties in Laos by yourself, they need to provide Lao import clearance documents.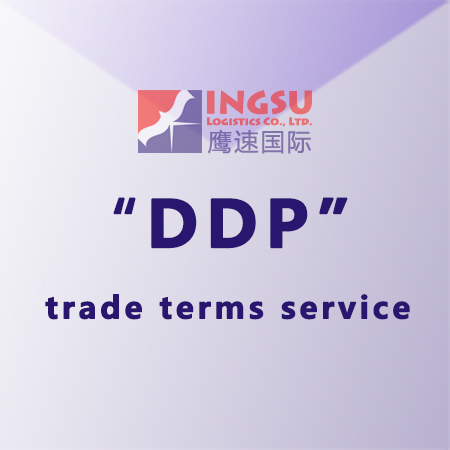 All our quotations include documentation fees, customs clearance fees, customs duties, and destination fees(DDP/EXW/DAF). the port of destination will not charge any fee,the goods will be delivered to the appointed unload place directly by ingsu logistics company.

INGSU INTERNATIONAL LOGISTICS ( CHINA) CO., LTD.

logistics & transportation from China to Myanmar/Laos/Vietnam/Cambodia /Thailand/Malaysia/Singapore/Philippines,

customs clearance & customs declaration,

DDP/EXW/DAF/DDU trade terms,

Zalo/Viber/Line/WhatsApp/WeChat: +8613827272175

http://wwwingsu.cn/en #Myanmar logistics company, Laos logistics,Vietnam land transportation,Cambodia logistics,Thailand logistics,Singapore sea shipping,Malaysia sea shipping,

Philippines

sea shipping, DDP/EXW/DAF/DDU trade terms services, border trade land transportation,customs clearance,door to door.