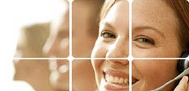 INGSU LOGISTICS CO., LTD.
Contact:Ms.Haoki
WhatsApp & WeChat:
+8613827272175

Q Q:2087258157
Skype:ruiliang183
ingsu_logistics service from Changsha,China to Myanmar
source:INGSU LOGISTICS date :2020-03-06 10:38 viewed:
Professional logistics service company from Changsha,China to Myanmar
INGSU Logistics Company- land transportation service from China to Myanmar is transported to Myanmar by 6-wheel, 12-wheel, and 22-wheel trucks.
After customs declaration and departure from the Kyegaung (Jiegao) border port of China, and transported to Myanmar customs(Muse 105 Yard) for customs clearance. Then, transport from Muse to Lashio, Mandalay, Naypyidaw,Bago,Yangon,Thilawa,Myawaddy, Mawlamyine and other places. (In addition, ingsu company can pick up the goods from the Chinese factory)
INGSU Logistics has assigned responsible persons and customs brokers at the border ports of China and Myanmar to provide smooth services to our customers. Regarding border port customs and policy requirements, quickly resolve customs declaration and clearance plans for customers to ensure that customers' goods arrive at their destinations and receive their goods.
we will deliver the goods to Lashio/Mandalay/Naypyidaw/Bago/Yangon in Myanmar (door to door service),when the goods arrive at the destination in Myanmar. INGSU Logistics provides DDP, DDU, DAF, EXW trade terms services, and price concessions. We can also provide one-stop door to door services, including customs clearance,customs duties and delivery in Myanmar. The whole cargo tracking provides you with safe, fast and economical quality services.
INGSU INTERNATIONAL LOGISTICS CO., LTD.
logistics & transportation from China to Myanmar/Laos/Vietnam/Cambodia/Thailand/Malaysia/Singapore/Philippines,
Customs clearance & customs declaration,
DDP/EXW/DAF/DDU trade terms,
Zalo/Viber/Line/WhatsApp/WeChat: +8615814125063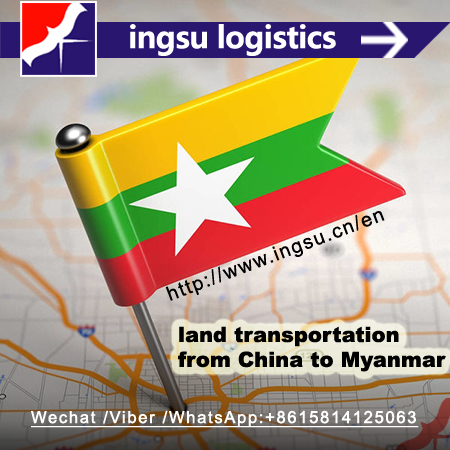 Myanmar cargo,Myanmar shipping,Myanmar air,Myanmar courier





http://wwwingsu.cn/en #Myanmar logistics company, Laos logistics,Vietnam land transportation,Cambodia logistics,Thailand logistics,Singapore sea shipping,Malaysia sea shipping,
Philippines
sea shipping, DDP/EXW/DAF/DDU trade terms services, border trade land transportation,customs clearance,door to door.